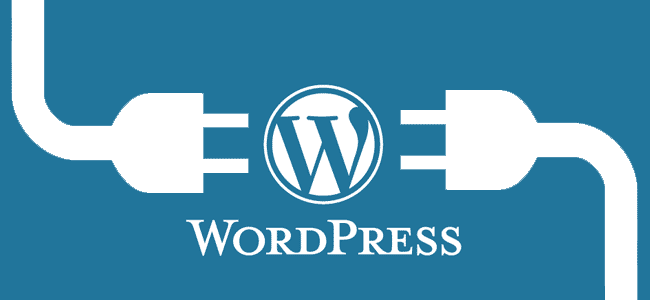 This is a quick guide on how you can install wordpress on your web server, we hope it helps you setup your own wordpress website fast and efficiently.
First you have to Download WordPress
Head over to https://wordpress.org/download/  locate and download the latest wordpress to your computer.
Unzip the downloaded file to a folder on your local computer, or upload the zip direcrly to your host and extract on there where you want to use it.
Login to your hosting platform and upload the zip file.
Various methods exist for uploading your word press zip to your hosting providers server.
Send the file via SCP or FTP
Upload the zip with a File System Manager
Send it with SCP or SSH
Create MySQL Database and User
WordPress stores its information in a database. Therefore, a database will need to be created.
Log into your servers web panel such as webmin or cPanel, this guide will assume cPanel.
In the event you use no panel you will simply have to create a database with a user and password
Create A Database, enter the database name and click Next Step.
Create Database User, enter the database user name and password and click Create User.
 Add User to the Database, click the All Privileges checkbox and click Next Step.