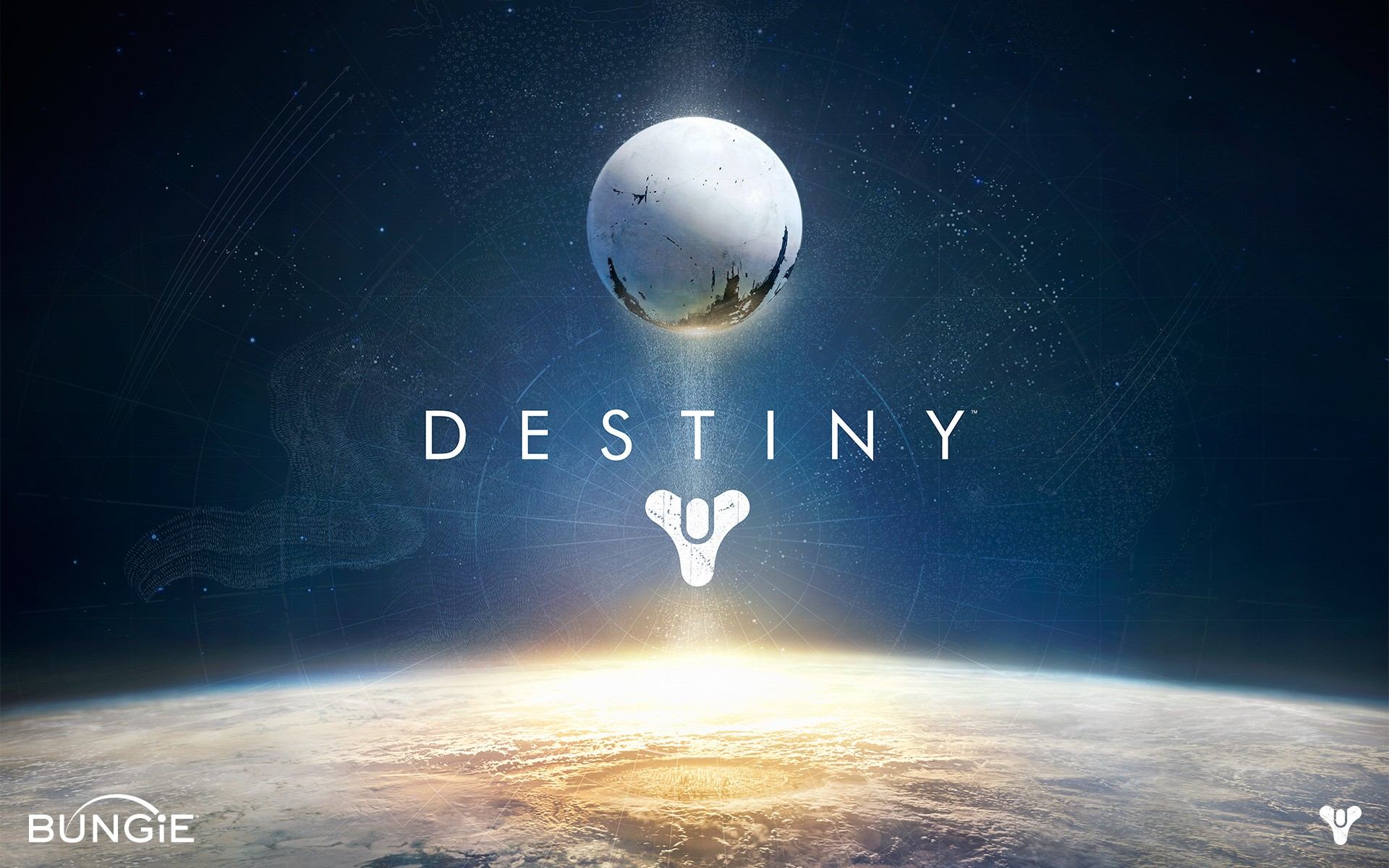 The Destiny team has written a new blog post on the official site that lays out some of the main issues gleaned from slightly over two weeks of gameplay. The priority list of items is a long one that includes decreasing cave farming, voice communication, strikes and weapons balancing.
Long ago during development, the Cryptarch decoded engrams of a given color into gear of that same color. Early in 2014 we added randomness, both for better and worse, to the decrypting process. The result was that end-of-session engram decoding got a lot more exciting and the Cryptarch himself suddenly acquired a personality. Both of these experiences were positive additions to the game.

But we didn't adequately communicate the potential random outcomes of decryption. Players see what looks like the familiar metaphor of item identification, while the Cryptarch thinks he's opening a grab bag of loot. Rage sharding of blues ensues. Expect to see changes to address this soon.