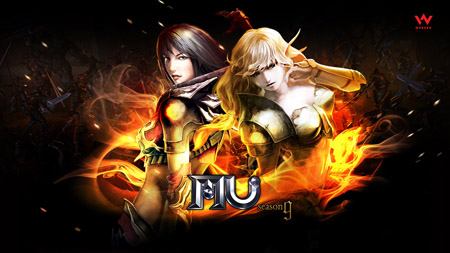 Webzen's fantasy MMO MU Online this week tossed a slew of new changes into the mix, including a Level 4 Seed Sphere, a new map, and numerous game and class setting changes.
Details regarding game and class changes include:
PK Changes

Elf, Dark Wizard and Summoner tweaks

Weapon durability loss decreased

Pet System

PvP Area – Atlans and Aida

Character Renewal

Fist Master Skill Tree extended
In addition to these, a new map – Urk Mountain – has been added, and new additions have been made to the interface, including a new wide screen mode and a new "cancel item sale" option.
Webzen is celebrating the Season 9 updates with a series of events such as the new challenges Tormented Square and Chaos Castle on the competitive event server Battle Core.  They're also upgrading the Muun System with a new Mount Type Muun, adding the ability for Muun to use an auto active skill, and for players to equip two Muuns at the same time.