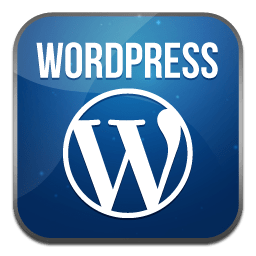 We are currently working on a solution for wordpress 5.1 compatibility. Until then please remain on 5.0 if you wish to use our themes.
As stated in our FAQ the themes were programmed for 5.0.X and not 5.1 we will have to re-write some major functions of the themes core and will provide a solution once it has been prepared.
UPDATE 1: We have isolated the issues in the template system, we will take this time to implement Gutenberg support to the themes being upgraded for 5.1+.
UPDATE 2: Progress was made, BETA2 is being tested and Gutenberg support is working perfectly in the new theme engine.
UPDATE 3: In order to move forward we will be retiring old templates for prior expansions and games that have seen no major updates.
UPDATE 4: We have tested the new system its working, we will be rolling out updated versions of BFA Plus first, we will also introduce a new BFA Theme, Updated versions should be completed by Friday, you may have also received a beta test invite if so then you could use BETA3 right now its pretty stable!
FINAL UPDATE: Our update is running on schedule the BFA Plus 2019 Version will be released tomorrow, which includes too many changes to list here.