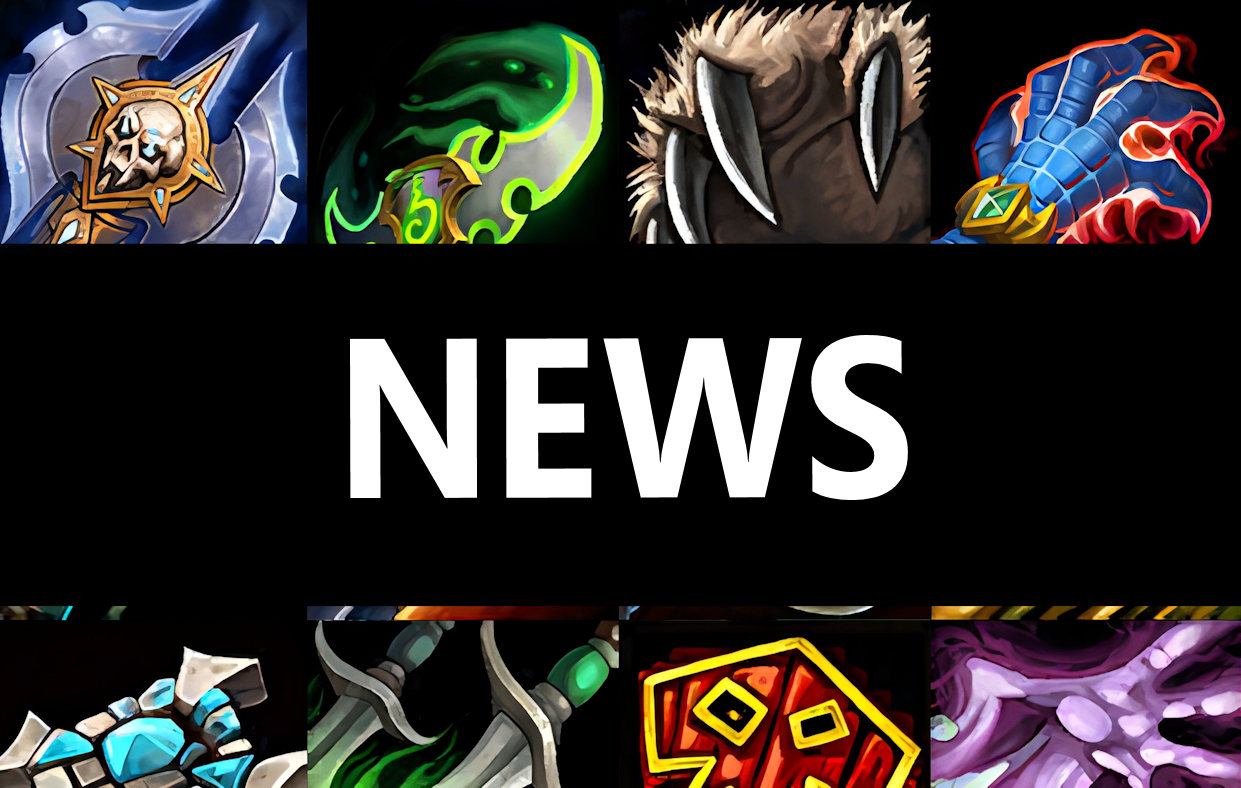 From all of us here at Ejeet Networks, we want to thank you for an incredible year. We are getting ready to move into the new year, and as we do so, we have some news regarding our older website themes as well as some news regarding our upcoming, brand-new website designs.
In conjunction with the conclusion of the World of Warcraft: Shadowlands expansion pack, we have decided to remove all of our previous themes from our retail list, including the immensely popular TBC classic theme.
The members of the Ejeet Networks team will always have a passion for developing guild websites; as a result, we will continue to provide all of the gamers out there with the greatest and most up to date website designs.
We would want to take this opportunity to express our gratitude to everyone for their unwavering support during our eleven years of providing services to the World of Warcraft community.
Stay tuned as we prepare to release the next generation of WordPress themes that will support the Dragon Flight expansion pack. This release will also include a technical migration from the now-obsolete PHP 7 to the most recent version of PHP 8.0, which will result in even better performance and security for World of Warcraft themes in the future.
One of the new things that we have been working on is increasing compatibility with the most recent version of WordPress, which enables caching of static material, which in turn enables page load times to be sped up by as much as ninety percent. Not only do we now provide code that is compatible with PHP 8.0, but we have also included the brand new Evoker class to the WordPress plugin as part of our comprehensive makeover of the recruiting module.