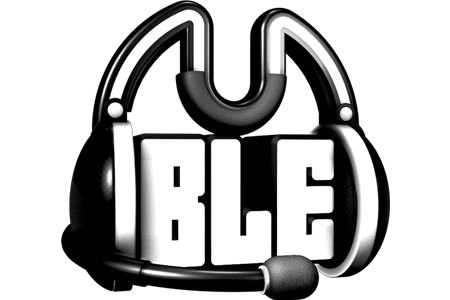 Have you been looking for the ultimate Mumble server for your Guild or Clan?
We have the solution for you with 250 slot mumble servers for $6.99 /month, now you can create not just a guild channel but an entire network, with 1000mbit(s)/sec transfer on every mumble node along with 32GB DDR3 RAM and Premium Octa Core Processors, we promise high quality reliable service. Our Mumble network is also protected by a premium firewall service to filter ddos attacks before they happen.
A demo server will be brought online soon for those interested to test ping times to the network, Canada and France.
More details will be posted this coming week along with a limited quantity of servers for launch.