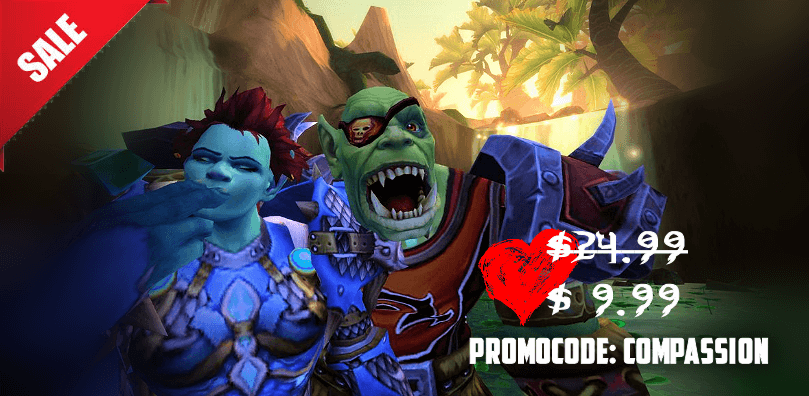 THIS PROMOTION HAS ENDED AS US MARKETS HAVE REOPENED
YOU CAN STILL USE THE CODE FOR 5% OFF YOUR ORDER
Almost all the Ejeet Networks World of Warcraft WordPress themes can be purchased for $9.99 the promotion will last until the pandemic is cleared up.
You can enjoy a large variety of our high powered templates such as Shadowlands Premium, BFA Plus! (Alliance and Horde) and our ALL of our WoW Classic themes for WordPress regularly priced at $24.99 for just $9.99 simply use the promo code "compassion" in your basket to apply the promotion code to the products in your cart.
Use code compassion to get almost any theme for $9.99 regular $24.99

We want everyone to stay safe during this time, don't go outside unless you have to its not worth the risk, instead stay at home play games and maybe even create a nice new website with one of our themes.


The following Warcraft website themes can be purchased for $9.99 listed in the boxes below