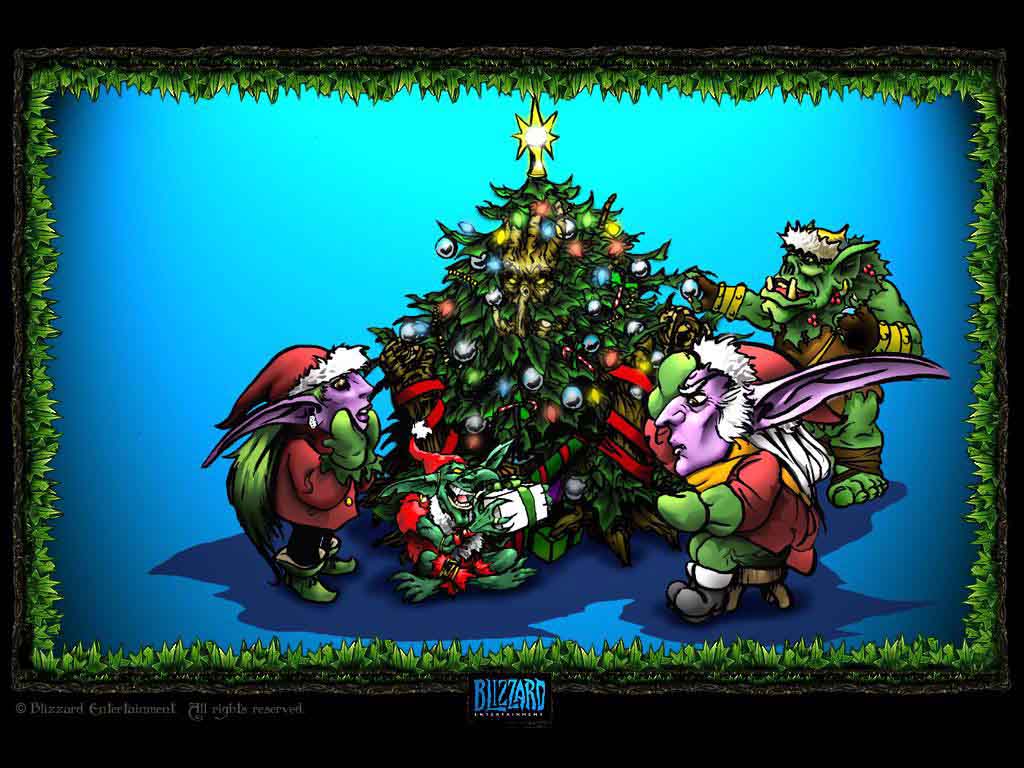 Did you know that creating a guild website for your favorite mmorpg is a simple task when you pair your simple wordpress installation with one of our original templates you are then able to convert your basic wordpress website into a professional guild website.
No longer do you need to sign up for some ridiculous guild hosting platform where you are limited to what you can or cannot do, break free from the system of locking your guild site into a pigeon hole, break free from the cookie cutter guild sites and power your site with a theme from Ejeet Networks, our themes let you host your site anywhere you like and run your website in any fashion you deem fit, with endless possibilities make no wonder Ejeet Networks is the no.1 provider of WoW themes for wordpress.
The process is simple, you select a web host of your choice install wordpress then install our theme and you are on your way to running a real guild website where you can edit and change anything you like as the themes are open source you are able to make the changes you want and need without question.