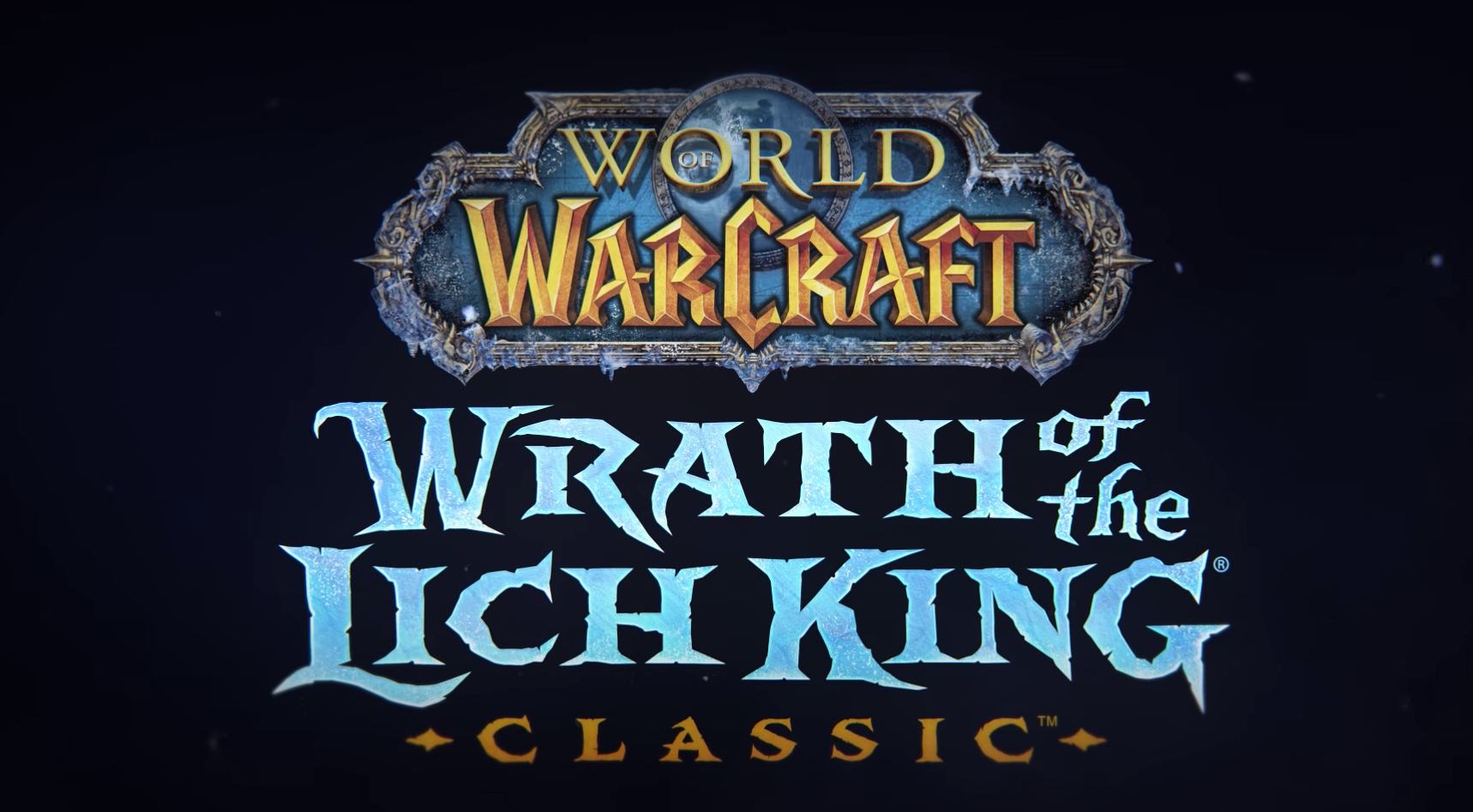 It's taken a long time, but the announcement has finally arrived. a classic version of Wrath of the Lich King is coming very soon.
As usual, the development team will keep you updated on the progress of our WoW WotLK WordPress Theme as soon as it is online.
In many respects, Wrath of the Lich King was a breakthrough expansion for World of Warcraft. Subscription numbers for Blizzard's MMORPG reached their highest point during the expansion, and the expansion also introduced the game's first new class in the Death Knight, introduced achievements and featured a popular villain who served as the perfect foundation for an entire expansion to be built around. The addition of convenience features like automated dungeon matchmaking and markers on maps that tell players exactly where to go in order to complete their quests may have been overlooked by many players, as well as Blizzard itself. While many players, as well as Blizzard itself, may have been unaware of it at the time, Wrath of the Lich King laid the groundwork for what would become the current version of the game.