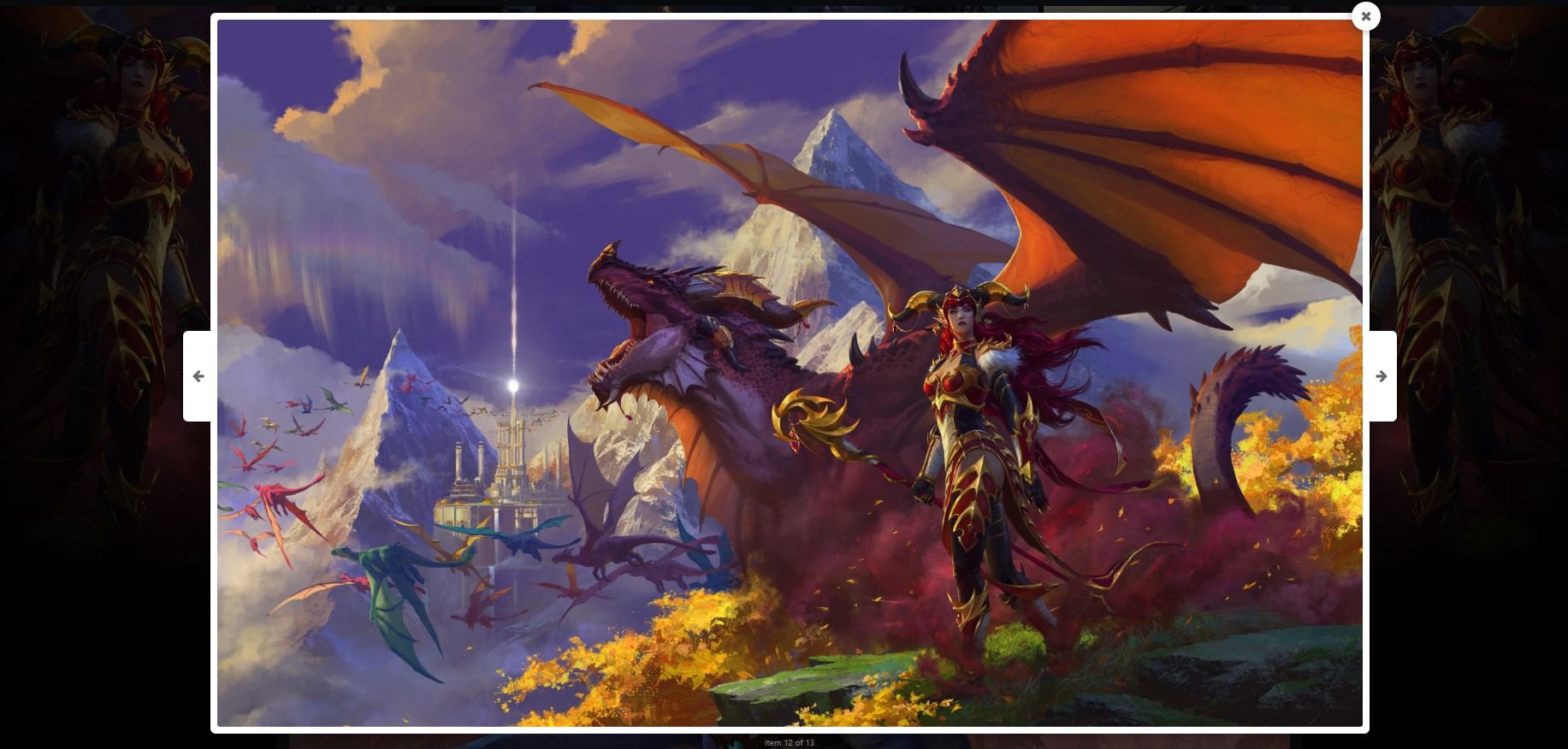 For a limited time, purchase the Dragonflight WordPress theme optimized for World of Warcraft guild websites for just $35.99 – 40% OFF the regular price of $59.99. This offer is valid until June 13th, 2023. 
Dragonflight leverages the powerful features of WordPress to create an attractive hub for your guild. Some of the main benefits include:
• An elegant responsive design that displays beautifully across all devices.   
• SEO-optimized to help your site rank higher in search engines like Google. 
• Built-in support for content creation with an easy post editor.  
• Comment moderation tools to promote constructive discussions.         
• Media options to share images of your choice. 
• Guild recruitment widget to maintain your roster. 
• Progress tracker to document achievements and wins.        
• Customizable widgets to feature amazing spots.  
• Compatibility with thousands of free plugins and widgets.     
• Developer support and regular WordPress updates for security. 
For $35.99, you can tap into the power of WordPress to connect your guild and build your online presence. Promote your victories, share experiences, organize strategies, recruit new members using the guild recruitment widget and bond over your adventures. Everything you need to forge a strong guild website is at your fingertips.
To purchase Dragonflight at 40% OFF, simply click "Buy Now" the discount is applied site wide. Please contact us if you have any questions about using WordPress or showcasing your guild. We're always here to help you conquer and thrive!