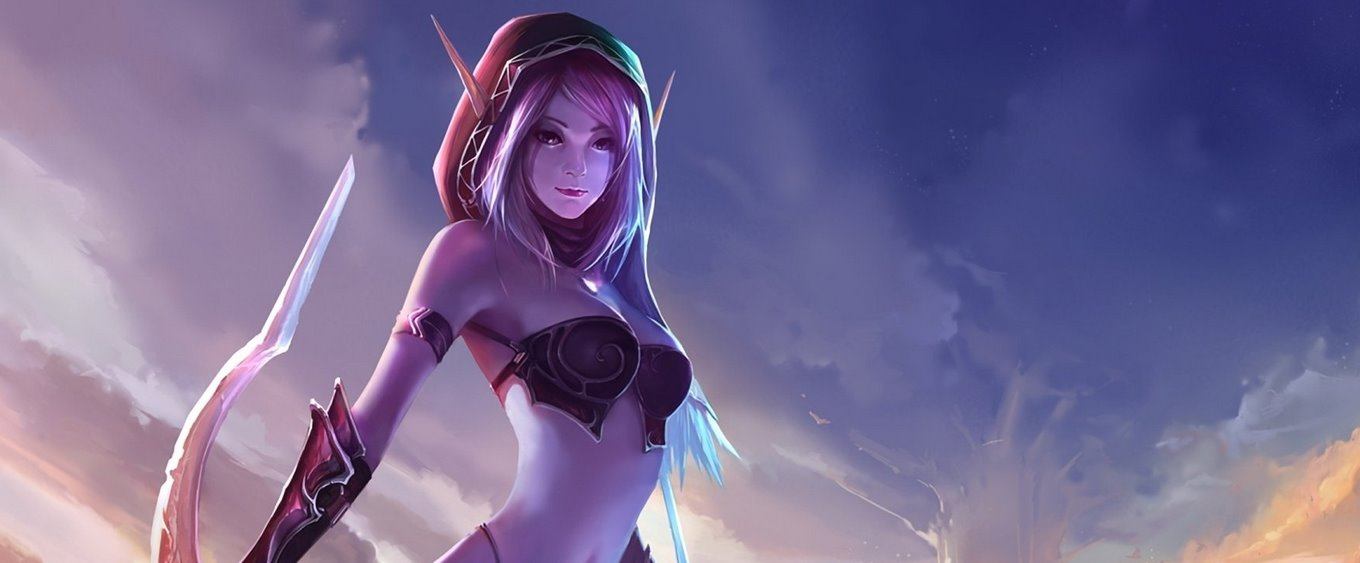 Don't miss out on this epic Black Friday deal, adventurers! For a limited time, our wildly popular World of Warcraft guild website themes are an incredible 64% off!
Usually $59.99, our professionally designed WoW themes are now just $21.97! This is the lowest price we've ever offered – it's an achievement worthy of the "Savior of Ejeet" title! Shop Now!
Whether your guild is exploring the Dragon Isles or revisiting Northrend, our themes will power up your guild site for less. The Wrath of the Lich King Classic theme brings back the cold retro vibe of one of WoW's best expansions. And our vibrant Dragonflight theme is perfect for those venturing into the new era.
Both themes make it simple to showcase your guild's mythic triumphs across Azeroth. Loaded with customization, forums, galleries, and easy installation, they have everything you need to take your site to the next level.
At just $21.97, this Black Friday deal is rarer than an Ashes of Al'ar drop! Don't wait – prices will return to normal soon. Level up your guild's web presence today and save 64% with this epic WoW theme sale at Ejeet!
Why Ejeet.Net Has the Best WoW Guild Themes
Let's be honest – most guild sites look like they were designed by Murlocs. Generic layouts, clunky navigation, bad color schemes…not exactly legendary.
Ejeet themes are in a league of their own when it comes to WoW guild sites. Here's why our themes stand out from the pack:
Professionally Designed for WoW – Our themes are crafted by designers who know and love the World of Warcraft universe. They capture the look and feel of Azeroth beautifully.
Loaded with WoW Features
Easy Customization – Custom headers, logos, colors, and more. Make the site uniquely yours without needing to code.
Mobile Friendly – Responsive design looks great on all devices. Your site will be accessible for gaming on the go.
Quick and Easy Setup – Get your guild site up in minutes. Our self-hosted WordPress themes make launch effortless.
Affordable Pricing – Premium theme quality without the premium price tag. Great value for WoW guilds.
Take your guild's web presence to the next level with a custom theme hand-crafted for World of Warcraft fans and players. Ejeet themes offer the perfect blend of WoW flavor, top-notch design, and easy customization!