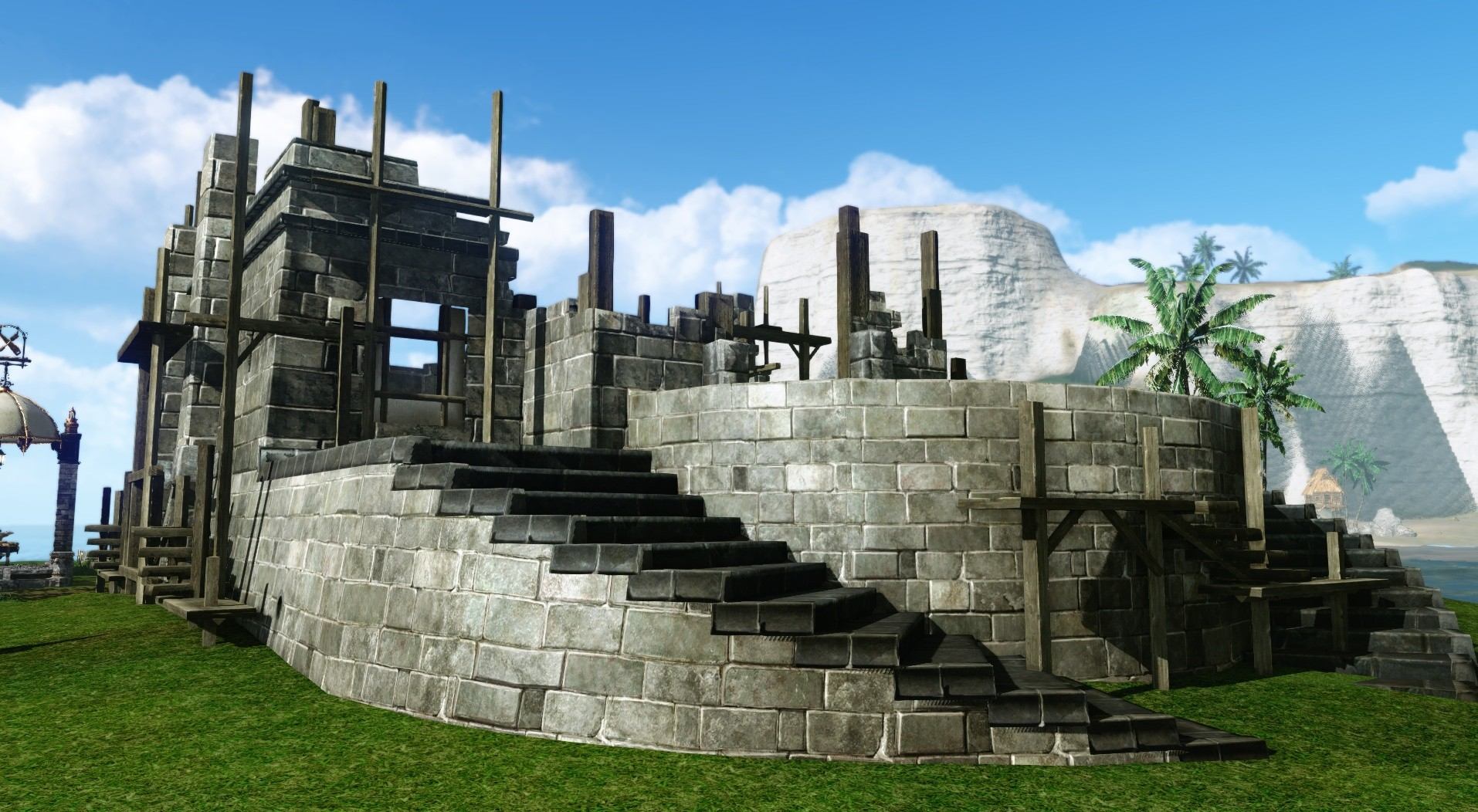 The main Trion ArcheAge site is showing off to players the sneak peek for the game's next dungeon that is certainly scheduled to possibly be released with Up-date 2.5. Referred to as Mistsong Summit, the dungeon will be both Easy along with Normal modes, each with their own rewards. Players can look forward to some great fresh gear, new along with challenging tactical tiffs and new foes.
A haunting song has swept over the land, calling the innocents of Auroria to the region of Mistmerrow. Excitement and joy dance across their faces as they enter the mysterious dragon-shaped portal, but only because they have no idea that they will never return home to their loved ones again. The Crimson Watch has been mobilized, and it's up to the adventurers of Erenor to stop the so-called "Bloodsong" from claiming additional lives…

Welcome to Mistsong Summit!

New gear, new challenges, and new enemies await you in this brand new dungeon, launching with Update 2.5: Bloodsong. Gather 4 of your friends and teleport to the Mistmerrow Central Tower to find the dragon-shaped portal that has claimed the lives of many. To begin the quest line for the area, speak with Terrasus, a guard of the Crimson Watch stationed outside of the portal to Mistsong.

Once inside the dungeon, work with the members of the Crimson Watch to locate and remove the three leaders of the Summit: Dochul, the head of the Ghost Blades; Sojung, the mistress of the Courtesans; and Aria, the leader of the Summit. Step cautiously: The beauty of the Summit belies the true danger within…
Read the entire posting over on the ArcheAge website.