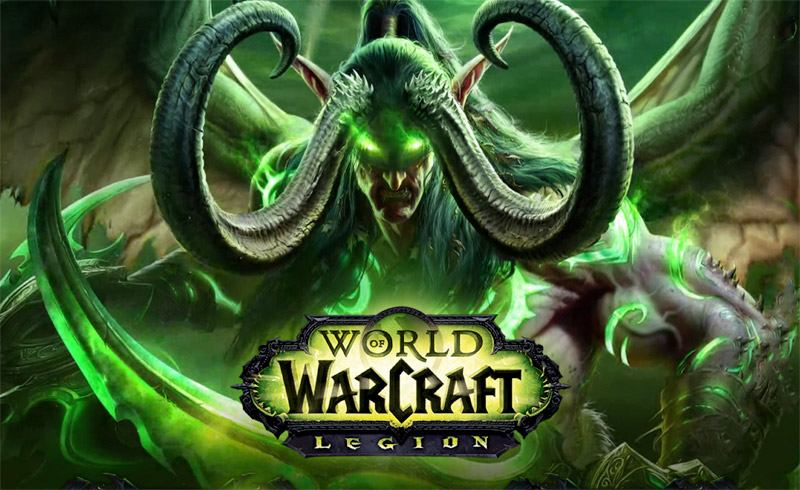 We have been running our limited time discount on world of warcraft legion themes for over a week now, and with that comes the end date to the mega sale.
When the official warcraft legion expansion launches the sale will end, until then you can still save $5 on any of our elite all in one WordPress themes for legion.
Once again the code you need to enter at the checkout is ' legion ' without the ' '  this  will instantly apply $5.00 off your WordPress template.
This is a great opportunity to secure your website the freedom it needs from standard guild host as you can use this on your own web server and the themes are open source which allows you to make as many changes as you like.