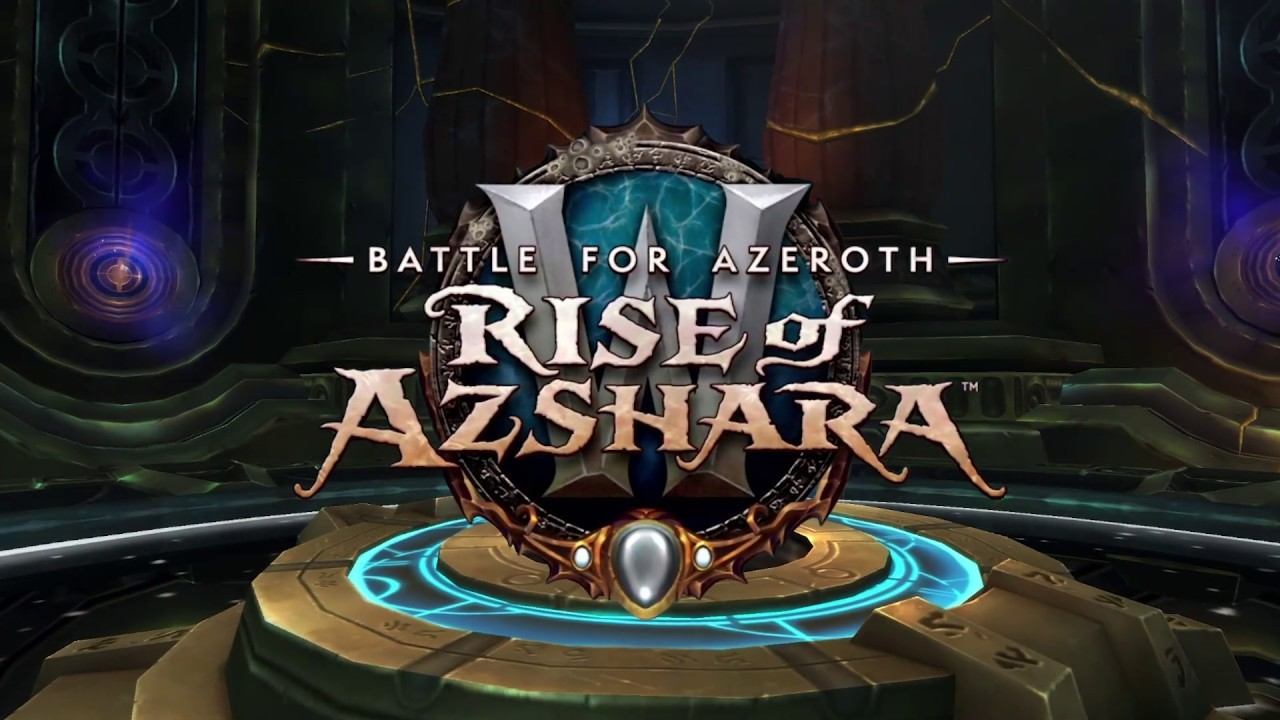 Update; The World first race is over and so is the sale, however we have a new better sale running on our all new alliance theme.
It's to the races for the world of warcraft 8.2 race to be the first guild in the world to conquer the latest game content. We have updated our very popular Progress tracker to include the newest bosses so you can display the latest kills on your website plus the difficulty level from normal to heroic to mythic all modes are included in the tracking of your guilds progression. Just as the top tier guilds have made there way to the last boss we have our armory on refresh and wow-progress on full refresh awaiting to see which guild will be the one to declare victory over the world of warcraft world first race to clear and kill the last boss of the patch 8.2 content. Who will win? Who will be bitter? Who knows but we will soon find out.
While we are awaiting the outcome of this race, perhaps it is a good time for you to consider bettering your guilds online experience, don't bother using some generic online guild hosting service, run your own website where all the rules are your rules, take control of your website and deploy a wordpress website, its free and open source and has been voted the best content management system in the world by a plethora of reputable review services.
When you make the change to wordpress it can be hard making your site look the way you wanted it to look which is why most people choose a template from Ejeet Networks where we offer a theme for wordpress that will plug and play directly into your wordpress website and instantly convert your plain appearance website into a stunning, fully operational wow website inspired by the latest BFA expansion, our themes are of the highest quality and offer a solid solution to any webmaster using wordpress wishing to create a better guild website powered by wordpress.
For a limited time your guild can purchase the highest rated warcraft theme in the world with a mind blowing 50% off the listed price of $29.99 that drops the theme down to the lowest price it has ever been to just $14.99. This offer is on for a very limited time and is in effect right now. Why wait visit our BFA Template right now and check out the live ** demo site ** and decide for yourself.
Continue reading

World of Warcraft World First Race MEGA SALE