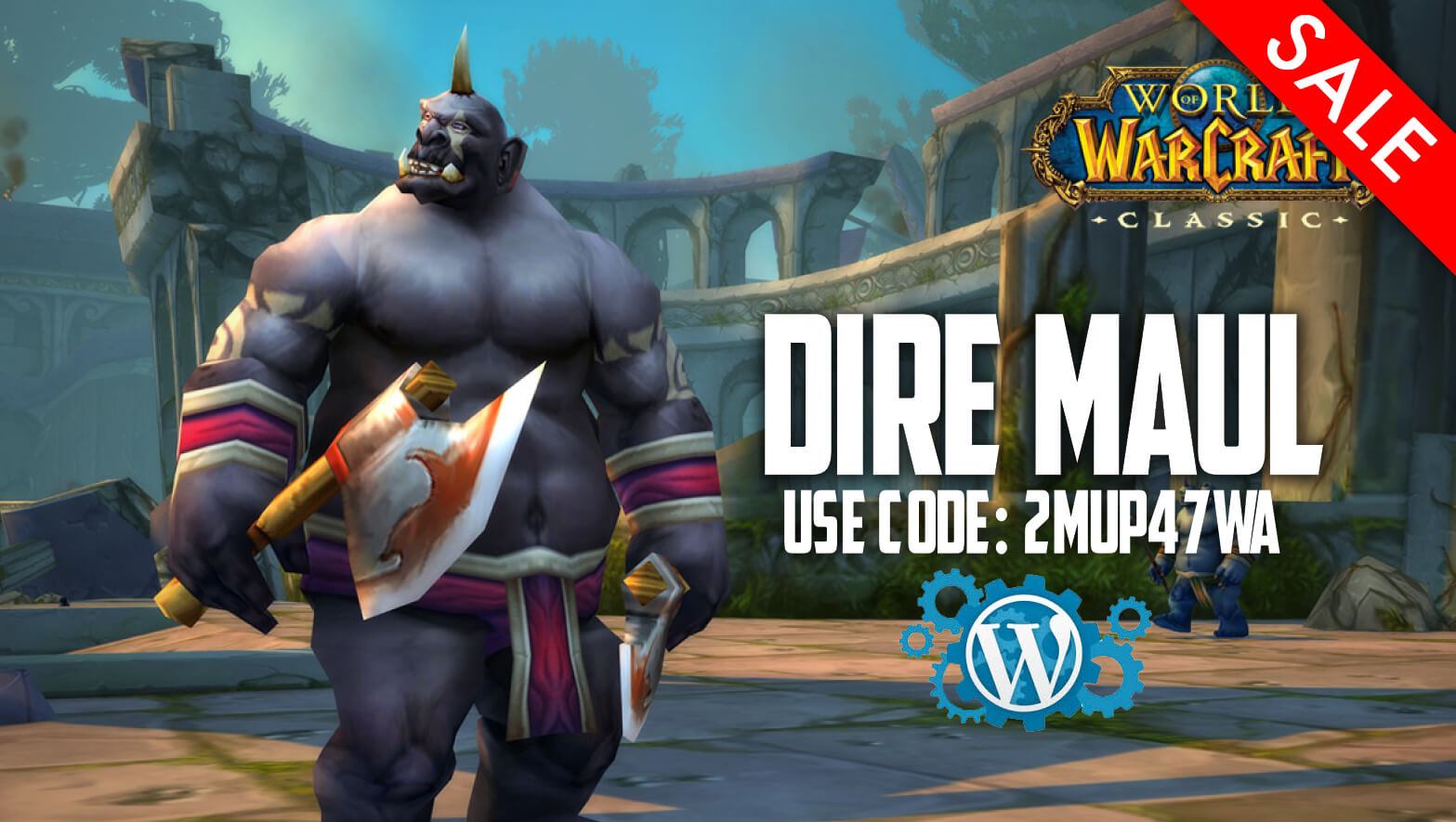 As the classic edition of WoW continues to gain momentum and ramps up a dedicated player base we can see why the hype around World of Warcraft Classic Edition is such a legitimate passion for gamers around the globe to band together once again and face some of gaming's deepest memory's all over again reliving the golden days of wow to the fullest is the choice for most wow fans these days.
As the next content patch is about to drop in for the game re-introducing a series of dungeons and over all content to the game with the new Dire Maul instances being brought to Azeroth, you can relive the adventures of the ogre king and booty full of new items for your character to show off.
While you are busy in the virtual world of Azeroth the outside world continues but you can bring Azeroth with you by creating a guild website, or maybe you already have one but are ready for a change of scenery. Whatever the case may be our world of warcraft classic edition templates for wordpress are a fun choice for creating a guild or fan website dedicated to the wow lifestyle made by gamers for gamers.
Save 5% all fall long on classic themes with promo code: 2MUP47WA
[corner-ad id="1″]