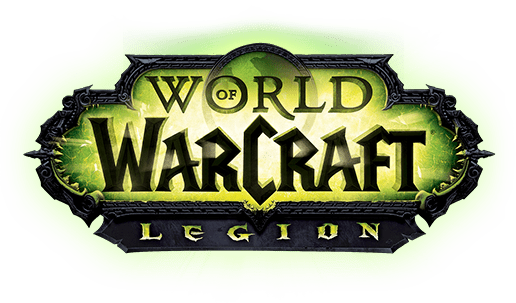 Greetings fellow gamers, we have some exciting news to tell you about today.
We have just repackaged all of our world of warcraft templates to have full legion support via demon hunter class role selection, in addition to this we have made our themes fully reverse compatible with overhaul to the backend allowing official php7 support for all world of warcraft wordpress templates.
We highly suggest that all webmasters make the move to php7 as soon as possible as this will make your wordpress installation run much faster, and smoother, we noticed about a 21% decrease in page load time when adding php7 support to our templates, as such we highly suggest the usage of php7 when possible for even better web related experiences while using our wordpress themes.