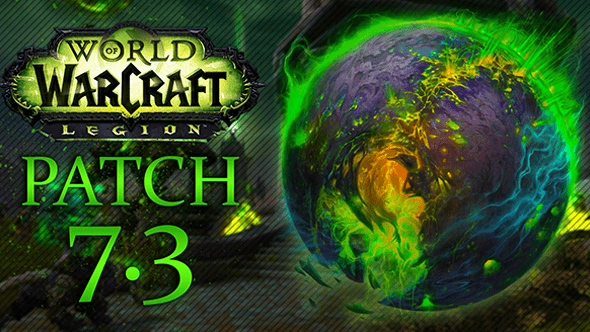 Recently Blizzard had announced that they are now seeking participants for the testing of patch 7.3 on the public test realm server(s) for world of warcraft.
Some of the key points in the testing of the new patch are as follows according to Blizz.
The Burning Throne Raid Testing: 1–3 p.m. PDT (4–6 p.m. EDT)
Gear up in the latest and greatest at the vendors near the Dalaran Fountain and head into the Burning Throne to face the bosses within.

End Game Testing: 3–5 p.m. PDT (6–8 p.m. EDT)
To help you quickly gain access to the end-game testing content, including World Quests, Invasion Points, and other end-game activities that can be found throughout the three new regions of Argus, we've added a special NPC near the Dalaran fountain. Storymaster Quincy will be able to help flag your test character as having completed all necessary quests and content to access all three regions of Argus, Invasion Points, World Quests, and more.
If you would like to participate in the public test version of the upcoming game world patch then you should head over to battlenet once you are in choose the Additional Services option, then click Public Test Realm. That's all you need to do to be able to access this PTR version and other future versions.