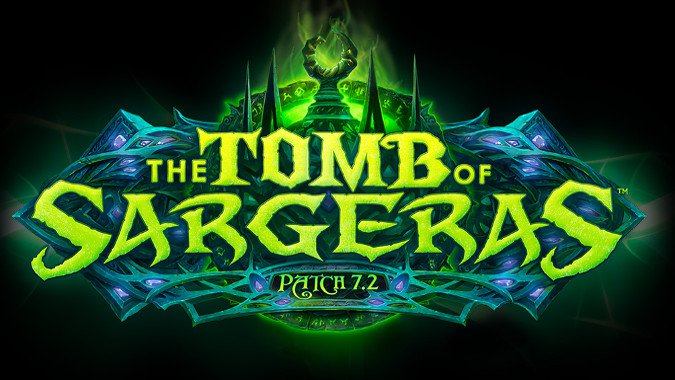 The BattleNET updater has started preloading the latest patch for world of warcraft otherwise known as patch 7.2 Tomb of Sargeras, this means that the patch is not too far away. The general prediction is that the patch will launch within the next week which puts the launch date happening on March 28th US and 29th EU. This date has been confirmed by the Q&A with blizzard today.
With the patch on the horizon there are many players returning to the world of warcraft so they can enjoy flying through the broken isles, by far this is one of the most anticipated updates to the game as flying makes for a totally different experience VS the current the land game of the legion expansion pack.
What are you excited the most about in the upcoming patch? The new instance(s)? Flying? Class changes? — Will you stand against the army of the burning legion? Find out when the patch goes live.