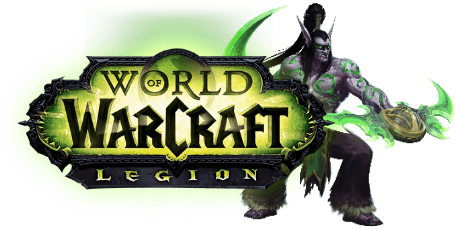 Are you one of the thousands of alliance guilds that are blue to the core? great then we have an all new legion template to accommodate your guild moving into the future by providing you a modern legion based skin with the alliance color scheme in play of blue.
With Legion blue you can convert your basic WordPress website into a fully operational guild website, simply apply our professional skin and your website is now a wow guild site.
The all new legion blue theme has been added to our digital store and can be purchased right now.